Leagues & Camps
Find your Community
EPIC & Onside run programs, camps, and leagues all across Canada. Find your nearest city on the map below and see what programs are available in your area.
This Could be You!
Here's what some of our campers, parents and staff say about us
Camp Review
We just LOVE these camps. The staff are so lovely and kind and incredibly thoughtful and interact well with our kids. They feel loved and cared for and have so much fun. Love the strong organization as well overall.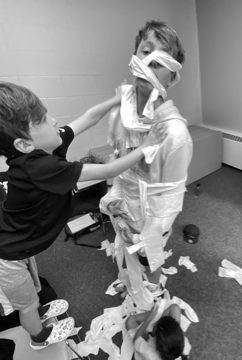 Stephanie S.
New Hamburg, ON
Camp Review
My boys attended as many of the camps as we could this year. They absolutely love it! They speak highly of all the staff and all the games. Thank you for making this available in our community.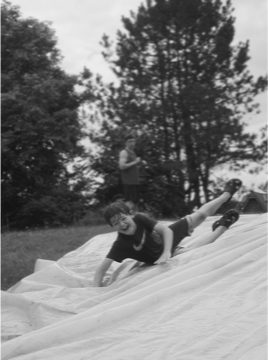 Amy B.
Paris, ON
Camp Review
My daughter LOVED the Art Camp. Each day at pick up, she was bursting with excitement. She couldn't hardly wait to tell me all about her day. She expressed her love of Counsellors Dane and "Fish", she thought they were "THE BEST". Thank you to everyone who brought so much joy and happiness to my timid, sometimes anxious, little girl. This camp was the best experience for my daughter. Keep doing exactly what you're doing! We will see you again.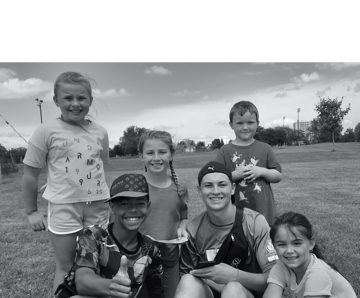 Tiffany B.
Quinte Region, ON
Camp Review
Very impressed with this camp overall. My daughter has absolutely loved it every time!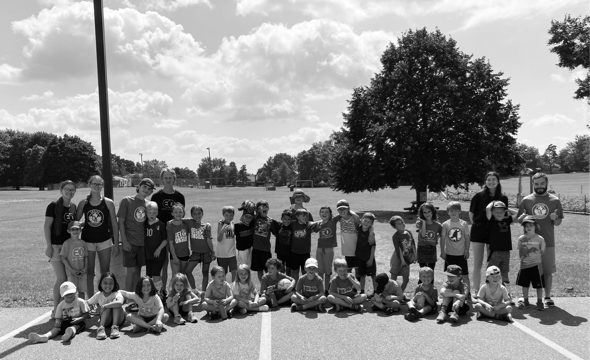 Lisa B.
Elora, ON
Camp Review
My son LOVED camp! He did miss the afternoon trips that the church did last year but he LOVED having his cousin attend with him. They loved the sports! Nothing negative to say!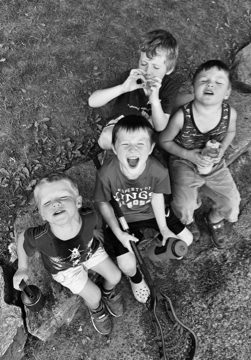 Robin, N
Orillia, ON
Staff Review
The councillors and camp directors were amazing!!! My son loved the 3 weeks of camp and can't wait to come back next year!! Micah was wonderful! I heard that Pizza, lightening and broccoli were wonderful. All staff we great!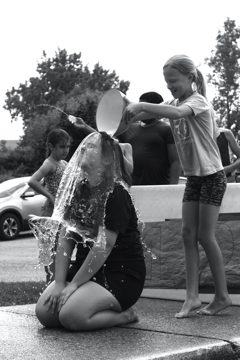 Marta
Brantford, ON
Camp Review
We will definitely be sending the kids next year. The before/after care is also a handy option for parents who start work before 9. We were very happy with the price point of the camp as well, it was reasonable for families especially since we were sending 2 campers.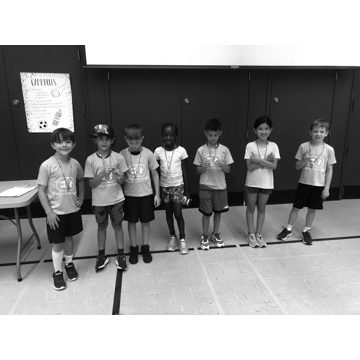 Beth K.
Kitchener, ON
Camp Review
Absolutely amazing! The kids loved every minute of it and came home with endless stories to tell. Thank you so much!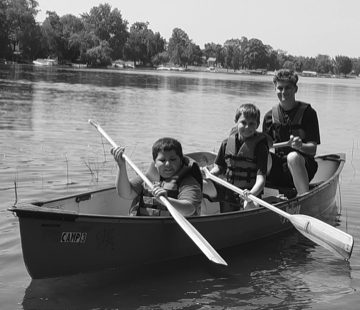 Hannah B.
Quinte Region, ON
Camp Review
[My boy] came home laughing and happy every day!! And sooo many stories… Great camp! Thank you so much!!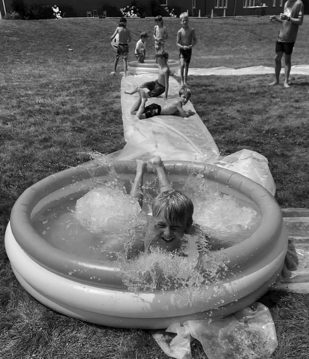 Janice H.
Burford, ON
Staff Review
We loved the counsellors and this camp! Amazing team and great atmosphere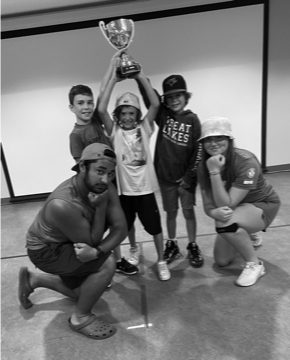 Amanda M.
Waterdown, ON
Camp Review
[My girl] really enjoyed herself, hopefully epic will be available again next summer, the craft and sport mix was perfect. Thanks to AJ, you were mentioned several times as being the most fun.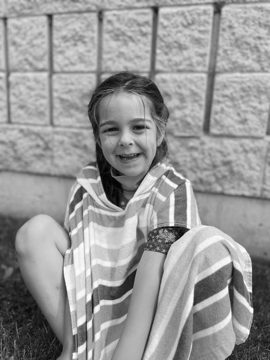 Yvette D.
Elora, ON
Camp Review
My kids had a fantastic time and have so many good things to say about the camp. They are already looking forward to next year.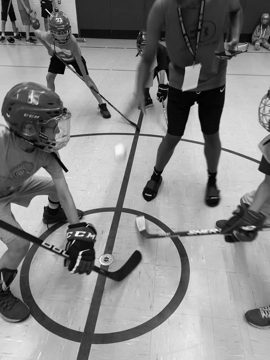 Bridget P.
New Hamburg, ON
Camp Review
Staff were so great. Genuinely loved the kids and kept things moving for their interest. My boys were sad it was over.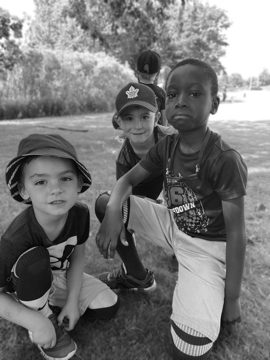 Melissa A.
Kitchener, ON
Camp Review
Always love bringing the kids here, They have a great day every single day. Big smiles upon pick up. Always lots to chat about on the ride home together. They will continue to attend each summer!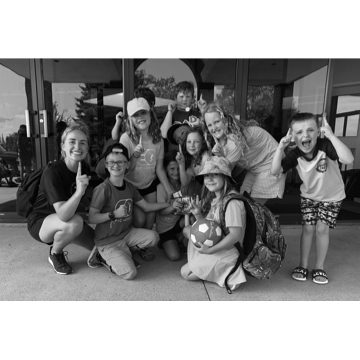 Vanessa G.
Elmira, ON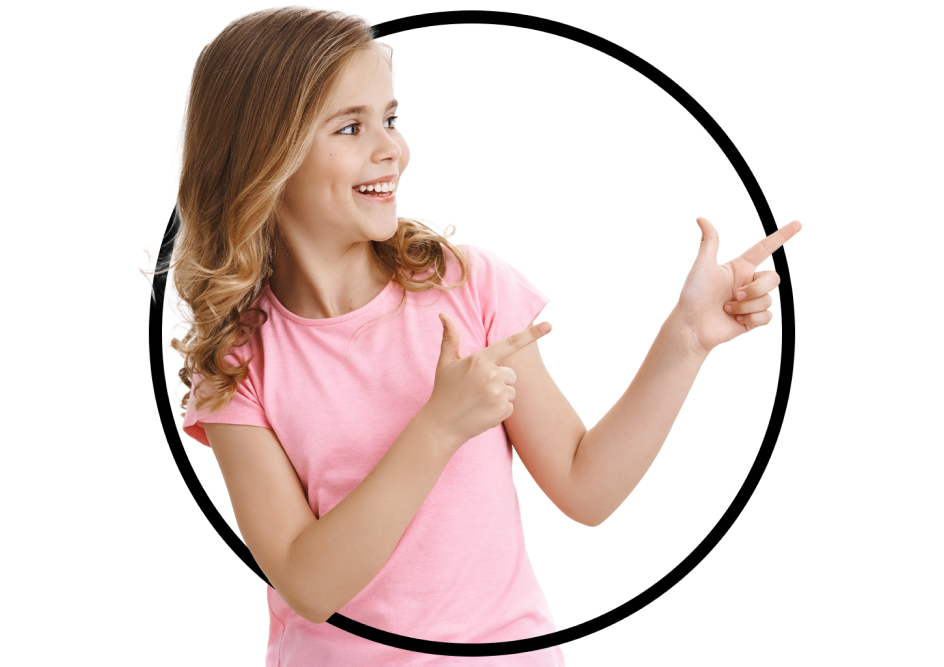 Join Our Organization as a Partner
Join Our Organization as a Partner
Reach Out Today!