WE VALUE LEADERSHIP. OUR DESIRE IS TO USE OUR PLATFORM TO RAISE UP A GENERATION OF LEADERS WHO WILL BE POSITIVE INFLUENCERS IN THEIR CHURCHES, COMMUNITIES, AND COMPANIES. OUR DESIRE IS TO PARTNER WITH YOU AND SEE YOU BECOME A LEADER WHO WILL CHANGE THE WORLD.
Spring & Summer Staff
Every spring and summer, we hire staff to run our camp programs in multiple cities across Canada. We strive to staff our programs with individuals who have the ability to engage and interact with children and their parents, who are confident, dedicated, fun, enthusiastic, responsible, and who respect and align themselves with our mission.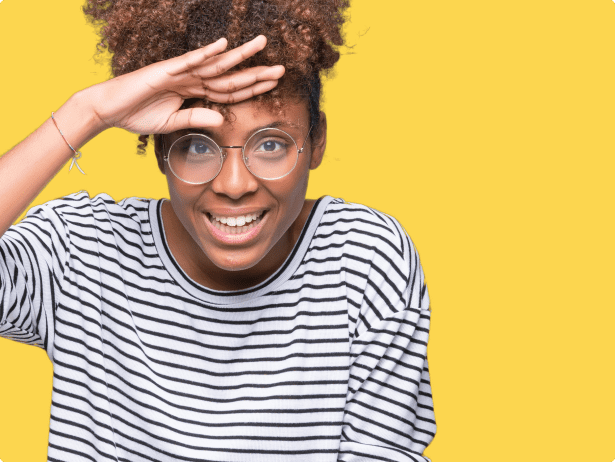 Start a Career at EPIC & Onside
We are always looking to grow our team. As a team, we are committed to furthering our mission and vision. If you have a desire to join our team, we would love for you to reach out to us.